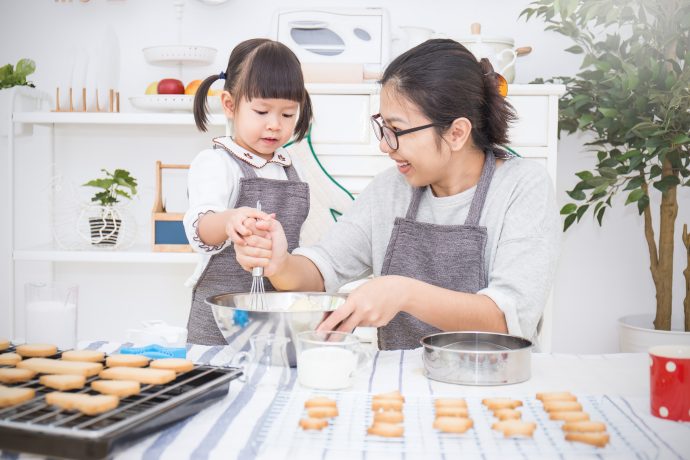 Baking is such a wonderful hobby. Who doesn't love the smell of newly baked cookies or cupcakes?
It's also a great way to bond with your kids and introduce them to cooking. They can help you measure the ingredients, shape the dough or decorate the cookies, depending on their level of skills. You can start with this delectable selection of nutritious yet easy recipes!
1. Pumpkin Apple Muffin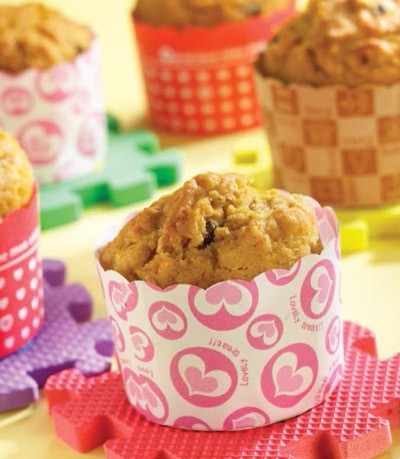 You'll never know that pumpkin, apple and raisins can work so perfectly together until you try this superb muffin recipe. You can also experiment with other fruity combinations! View recipe
2. Wholemeal Pancake with Stewed Apple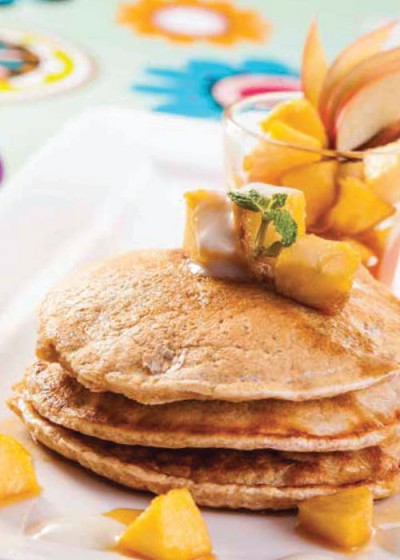 Instead of your typical roti canai breakfast, why don't you try this pancake recipe with a healthy twist. It may become your family's new favourite breakfast for the weekends. Try other toppings too! View recipe
3. Chewy Oatmeal Cookies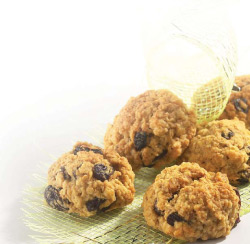 Cookies in the market can be a little too sweet for your kids. Make your own healthy snacks with this cookie recipe. Prepare extra as these cookies will be gone in no time! View recipe
4. Cheese Ring Biscuits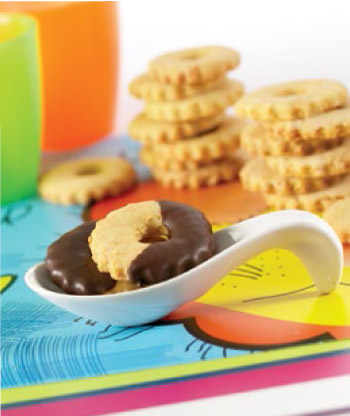 You only need six ingredients for this simple yet scrumptious recipe! It's also great as Raya or Christmas biscuits. Here's a chance for your kids to show their creative side by decorating the biscuits.  View recipe
5. No-Bake Lemon Cheese Cake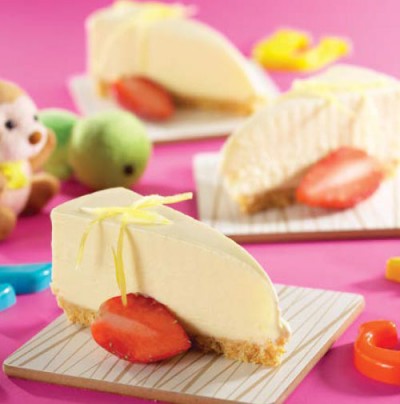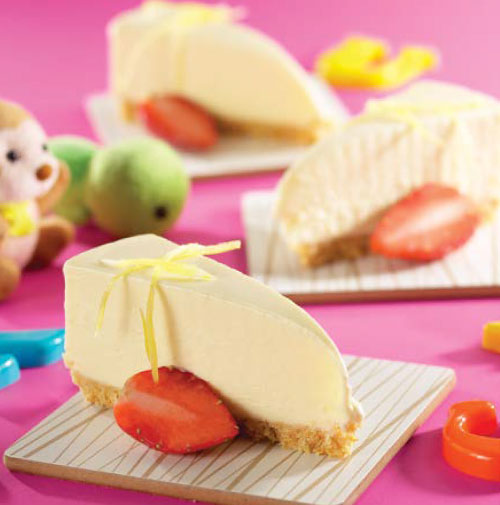 No oven at home? Don't worry! This no-bake cheesecake recipe will taste just as good as the ones you can get from your favourite bakery. View recipe
This weekend is a good chance to try these recipes. Let us know how they turn out by tagging our Instagram or Facebook account on the photos of your masterpiece!