Most parents prefer their kids to learn how to read and count first, rather than to draw or paint. But did you know that doing arts and crafts is also important for their learning and development? These activities develop skills such as organization, sequencing, planning, perseverance, sharing and communication. Making arts and crafts is not only fun, but also nurtures your kids' creative side.
Here are some fun art projects that you can do with your kids during the weekends:
1. Nature prints: Collect leaves of various shapes around your house and use them to make prints. Spread some paint on the leaves and apply them on paper or clothes to create wonderful natural patterns. You can also use cut sections of potatoes, onions or other suitable plants.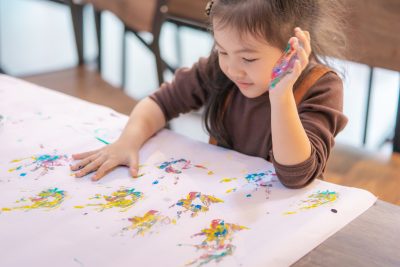 2. Greeting cards: Is there a birthday or festival coming up? Create your own personalised greeting cards with your kids instead of buying them. Use crayons, markers or stickers, and come up with crazy designs. This will definitely be more memorable to the receiver.
3. Origami: You can also create art with only a piece of paper. Start with basic designs for your kids, such as paper airplanes and boats, then move to the more complicated shapes such as cranes and rabbits. Refer to online step-by-step instructions and see who can finish it first.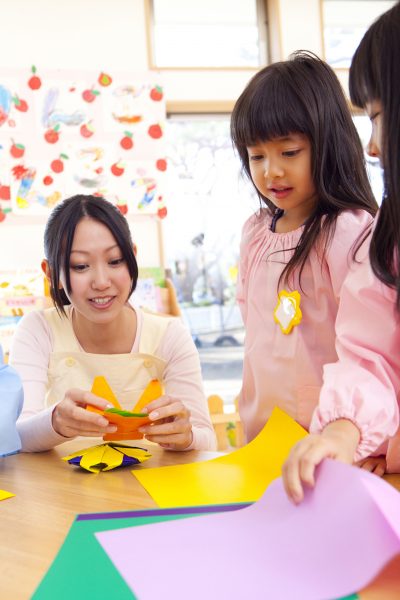 4. Collage: This is a good way to repurpose old newspapers and magazines. Cut out interesting pictures from the old papers, then rearrange and paste them on another piece of paper. You can also use stickers, ribbons, old photographs and coloured papers. Display your kids' masterpieces on the fridge!
5. Playdough/slime: Make your own playdough or slime at home. Many recipes are available online with easy-to-get ingredients. This can be a playful introduction to science for your kids.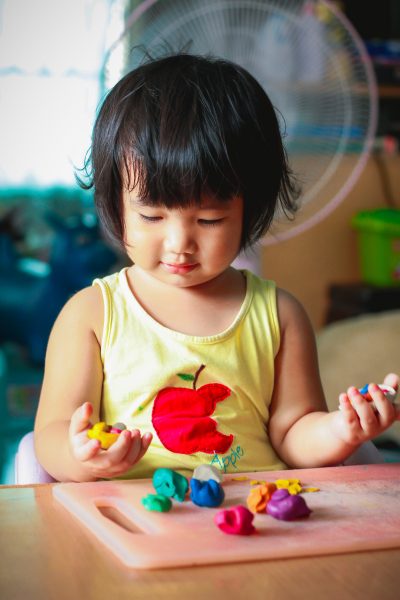 6. Back-and-forth drawing game: Here's a fun and creative activity you can do together as a family. Start with a simple doodle on a piece of paper and take turns to add on details on the drawing with your kids. You can set a time limit and use different colours for each person (or not). The result will surely surprise everyone!
7. Superhero costume: Let your kids be their own superheroes! Create their own masks using manila cards or other materials. Turn old t-shirts into capes or costumes. You can also repurpose discarded boxes, ribbons, bottles or anything you can find – be imaginative!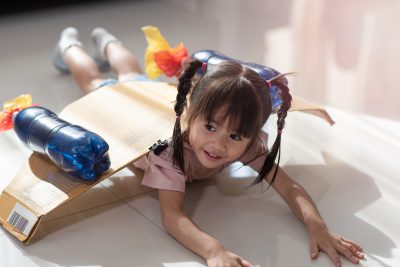 Don't forget to join our #KitaPrihatinContest! Create an artwork with your kids based on the theme "Kita Prihatin" (in conjunction with our National Day and Malaysia Day celebration this year) and win awesome prizes from Stabilo Malaysia! Check out the details on our Instagram account. Click here.