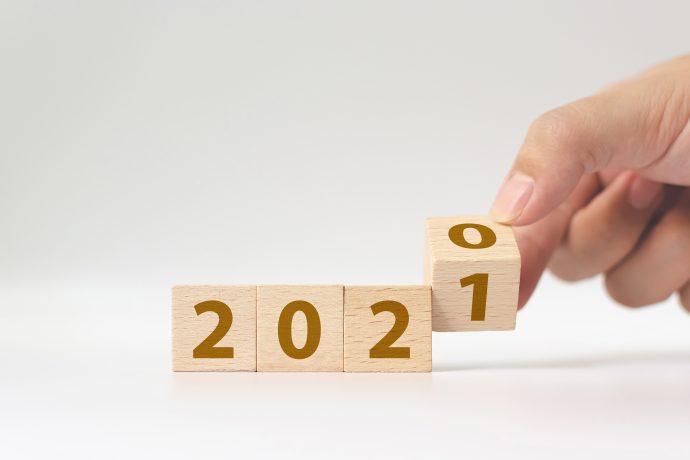 The eventful year of 2020 is closing its curtains. It is now the time to sit and reflect on what has happened and what to plan for next year.
Indeed, a lot has happened this year when we look on the global scale. The most obvious answer is of course the world-changing COVID-19 pandemic. Many lives are lost and more have been affected in all kinds of ways.
Other natural and man-made catastrophes have also impacted the world. But good news are also plentiful if we look at the right place, e.g. we managed to get a working vaccine in less than a year!
On a more personal level, things may seem less remarkable and slower as most of us had to spend most of our time at home. Events are cancelled or moved online, vacations and holidays are called off or delayed, plans are disrupted, and routines are turned upside down.
Read more: COVID-19: Silver Linings
But didn't we also learn how to cook dishes that we never dreamed of before, finally find the time to finish the series or books we've been delaying, and get to spend more time with our kids and family?
Read more: Living in a Time of COVID-19
Now, as we look forward to a fresh start in 2021, remember that the pandemic wouldn't magically disappear when the year changes. But also remember that we are more equipped to handle new and old challenges that are coming in our way.
Despite the pandemic and the new norm, the world wouldn't stop rotating. We can and still have to get things done, and new achievements and progress can still be made.
What have you achieved in 2020? What do you want to achieve in 2021? Share with us!