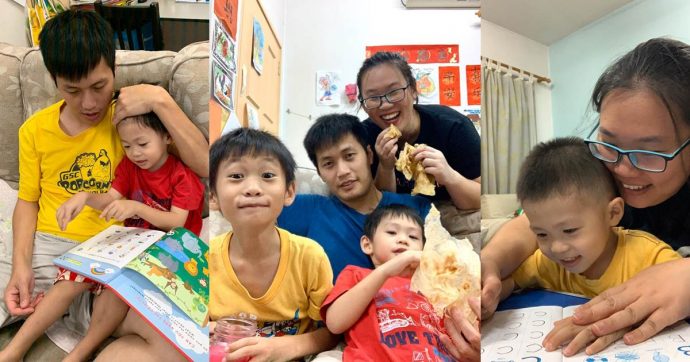 Wui Kathy a.k.a. Mouse Mommy
Kathy, 36, is a Medical Radiographer staying in Seri Kembangan, Selangor, with her husband and two active boys, MR (8) and MH (4). She's also an active parenting blogger and social media influencer.
How are you and your family affected by COVID-19 and the MCO?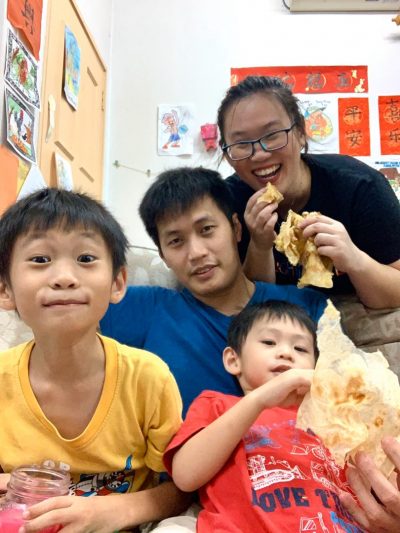 As a medical staff, I was alerted to the COVID-19 outbreak early on. I'm glad that Malaysia has taken the right step of announcing the MCO to control and stop the infection chain. I am currently already on medical leave due to a fall. 
My husband is working from home until April 14. My kids' school, kindergarten and daycare centre are all closed. I will be making patient arrangements via Whatsapp or calls with my medical colleagues at the hospital. I'm also updating my blog, doing brand content creation and social media reach-out from home.
For dinner, we often order food delivery. But we still practise social distancing; we let the food delivery guy leave the food at the door and we collect it later. We already bought some fresh food and canned food that can last for two weeks from the morning market so we no longer have to go outside and can stay calmly at home.
Staying at home for a long period can be challenging. What is your plan to deal with this situation?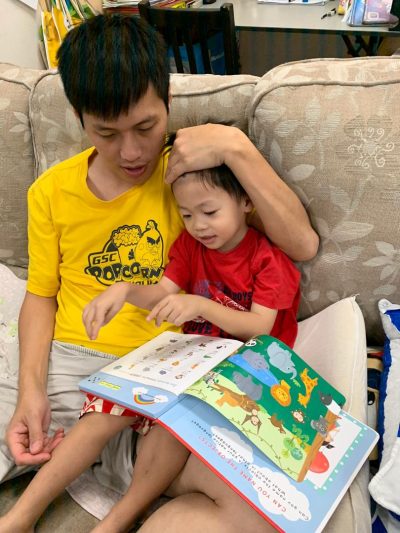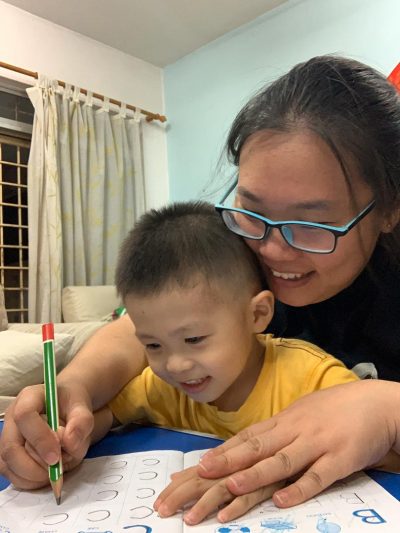 These are the times we can get to know our family members better, do things together, create memories and spend more quality time with our family. My kids and I have done some herb gardening, cooked meals together, played board games, and read story/vocabulary books together. Sometimes, MR and MH help to vacuum the floor and do the dishes. They have also been giving me massages when I am tired!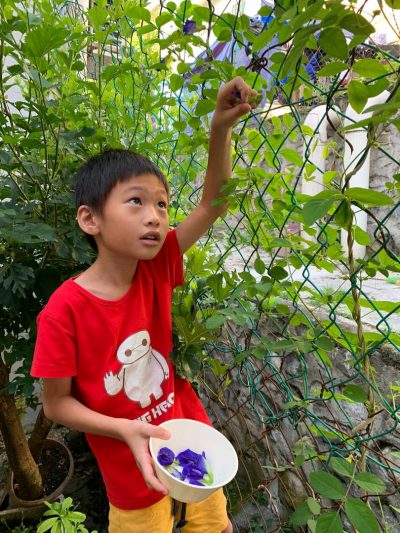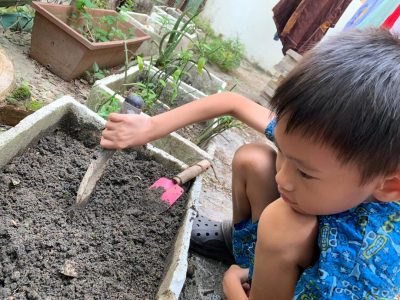 I also make sure that my family is well hydrated, has adequate sleep/rest and eats nutritious food. We have also been washing our hands and showering frequently. This keeps us clean. Good hygiene is so important to avoid infection and stay healthy. 
Read more: