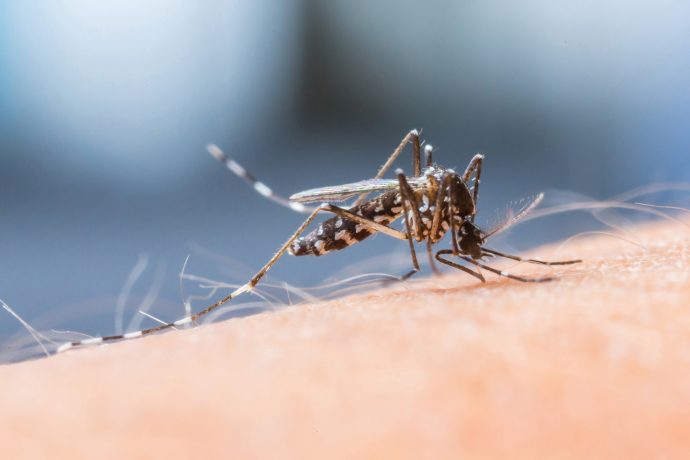 Currently, there is an upsurge of mosquito-borne diseases in different states in Malaysia, specifically dengue, chikungunya and Japanese encephalitis (JE).
Until end of June, more than 54,000 dengue cases and 92 deaths had been reported this year. Weekly dengue cases have been showing an increasing trend for 11 continuous weeks since mid-April, according to the Ministry of Health.
Chikungunya is also showing a high number of cases this year. A total of 1,172 cases have been reported up to June in several states in Malaysia, with Perak and Penang recording the highest numbers at 710 and 404 cases respectively.
Apart from that, three new cases of JE were reported in the first week of July in Penang after an initial two cases last month involving children aged two and eight. There was also one case reported in Johor in June involving a foreigner. These cases are still considered sporadic for now.
All health facilities have been put on alert to track new cases. House-to-house visits, fogging and larvicide spraying are among other measures taken by the state health department. The public is advised to cooperate with the authorities and to take precautionary measures to stop the spread of these diseases.
What you can do?
These diseases spread through mosquito bites. The following steps can be taken to stop mosquito breeding and to minimise the risk of being bitten:
A. Removal of mosquito breeding areas   
Cover or turn over water containers, throw away unused containers
Use larvicides for standing water or breed small fishes in your decorative water features
Clear clogged drain and clean your house compound regularly
B. Personal prevention from mosquito bites
Use mosquito traps, coils, repellent or spray, especially at night
Wear long bright clothing and apply mosquito repellent for outdoor activities
Keep windows closed or install window meshes/nettings
Use mosquito nets for your bed or your baby's cot
Learn more about these mosquito-borne diseases and how to identify the symptoms by reading our articles: