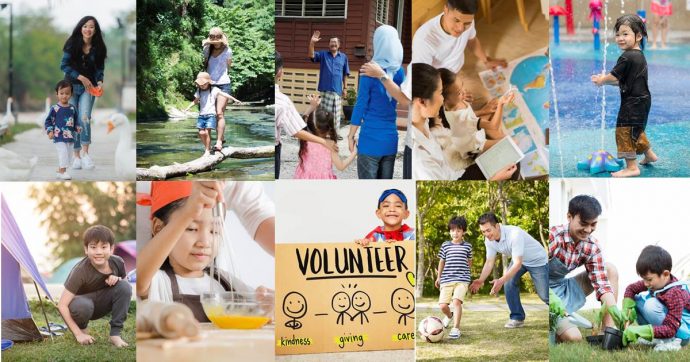 The school holidays are here! You can't just let your kids watch TV and play gadgets all day, right? Here are some ideas to help you fill their time creatively and constructively.
1. Educational outing:
Stimulate your children's curiosity and let them learn something new by taking them to educational-yet-fun places like the zoo, bird park, museum, science centre and libraries!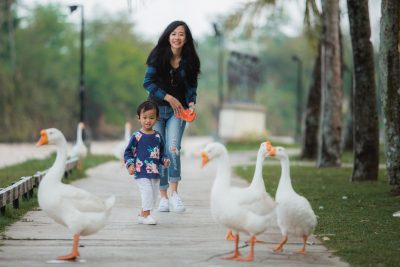 2. Nature adventure
Teach them to appreciate the beauty of nature and the importance of preserving it by hiking or camping in the jungle or having a picnic at the beach.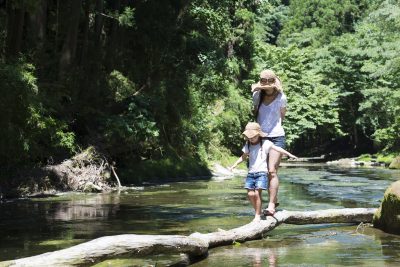 3. Family visit
This is the best time to 'balik kampung'! Your kids can spend more time and develop stronger bonds with their grandparents, uncles, aunties and cousins, as well as benefit from a new environment.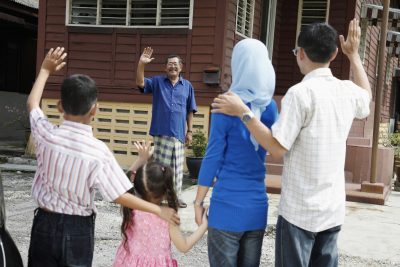 4. Short vacation
Even a short weekend trip can be a great opportunity to spend precious time with your kids. Go to Cameron Highlands and enjoy the cool breeze or even Penang for a food-hunt!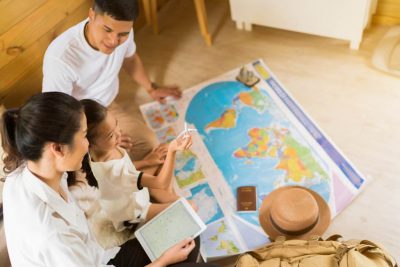 5. Fun trip
If your kids excelled in school this year, you can reward them by going to their favourite destination such as a theme park or water park.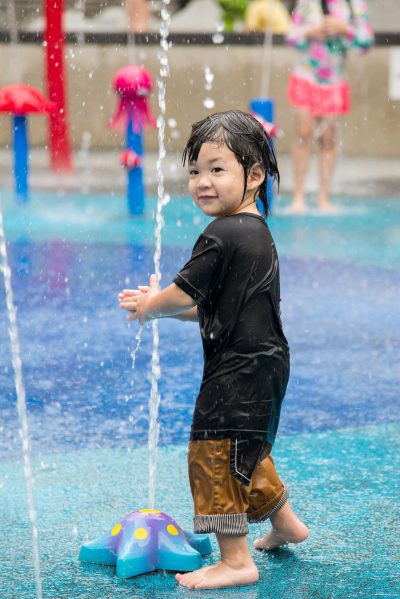 6. Holiday camp
You can also send your kids to various holiday camps organised during the school holidays. They can make new friends, learn new things and be prepared for the incoming term.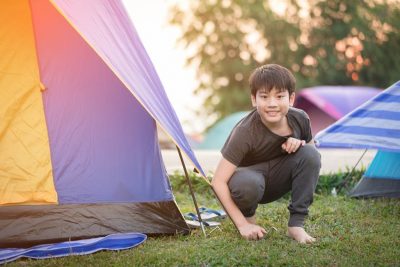 7. Classes and workshops
Enrol your kids in a class or workshop of their interest, so they can learn new skills or improve themselves. This includes swimming, baking and art classes.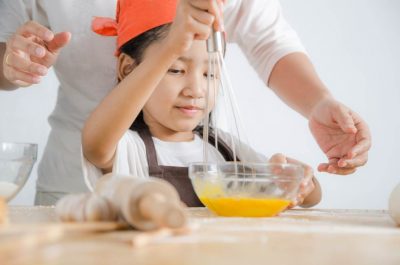 8. Volunteering
Teach your kids how to contribute back to the community by taking them along when you're volunteering either at the local soup kitchen or at an orphanage.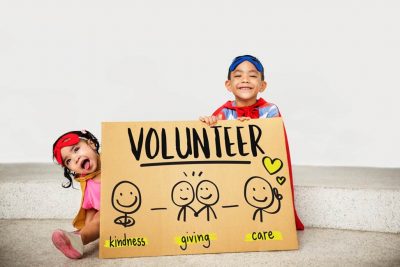 9. Sports and games
Get their muscles moving with sports like football, badminton or basketball, and keep their brain active with puzzles and games like chess, Sudoku or a jigsaw puzzle.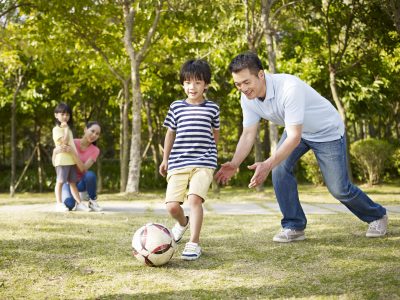 10. Home project
Start a home project with your kids. It can be an arts and crafts project to beautify the house, a baking class or gardening project with Mum and Dad.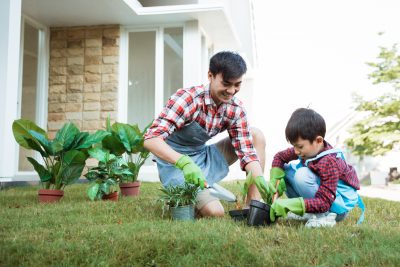 Read more: 5 Ways to Keep Your Kids Learning on Holidays