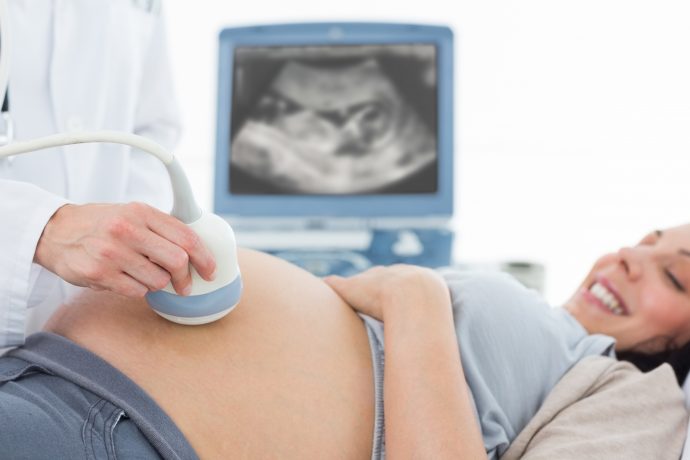 Despite the on-going COVID-19 pandemic and the MCO, the Ministry of Health (MOH) assures the public that healthcare services for pregnant mothers and infants will continue as usual. Healthcare professionals will also continue doing postnatal house visits to ensure new mothers and their babies are in good health. They can also have their check-ups at the nearest government or private clinic.
It is important for pregnant mothers to attend prenatal check-ups as scheduled to monitor their pregnancy. What else should you keep in mind if you're pregnant during this time of the year?
Is there a higher risk on pregnant women and their babies if infected with COVID-19?
The data is still limited, but so far there is no evidence that pregnant women have a higher risk of severe illness due to COVID-19. There's also no evidence of an increased risk of miscarriage or congenital defects. However, we know that pregnancy alters bodies and immune systems, especially in the final stages of pregnancy, and this may lead to more severe symptoms if infected. Thus, strict precautions are necessary.
How can pregnant women avoid being infected with COVID-19?
It is best for them to stay at home and let their spouse do the grocery shopping or other essential businesses. They should also diligently practise good hygiene habits, frequent hand-washing and social distancing. But they still have to stay active at home.
Can a pregnant woman with COVID-19 pass the virus to her baby?
To date, there is no evidence of mother-to-baby transmission during pregnancy. No virus has been detected in amniotic fluid, breastmilk, or other maternal samples of COVID-19 patients. However, a small number of newborns have tested positive and it is uncertain if they got the virus before or after birth.
Can a mother with COVID-19 breastfeed?
The World Health Organization recommends that the mother can breastfeed if she chooses to. But she needs to practice thorough steps to prevent transmission, or consider expressing her milk or donor milk. Meanwhile, MOH does not recommend breastfeeding until the mother is confirmed negative of COVID-19. 
What should I know before going for prenatal check-ups?
You should try to keep up with your appointments as scheduled. However, if you have any concerns about visiting healthcare facilities, call your clinic or doctor for more information. Typically, everyone will be screened for temperature before entering the clinic or hospital; you cannot be accompanied by your partner and will be isolated from other patients.
During labour, can my husband accompany me? What about family visits after delivery?
Hospitals are trying to minimise the number of people in the hospital area. In general, no visitors are allowed during this period and your husband will not be able to stay with you in the delivery room. Different hospitals, particularly private hospitals, may have different rules, so confirm the standard operating procedures by calling the hospital, where you are planning to deliver, for more information.