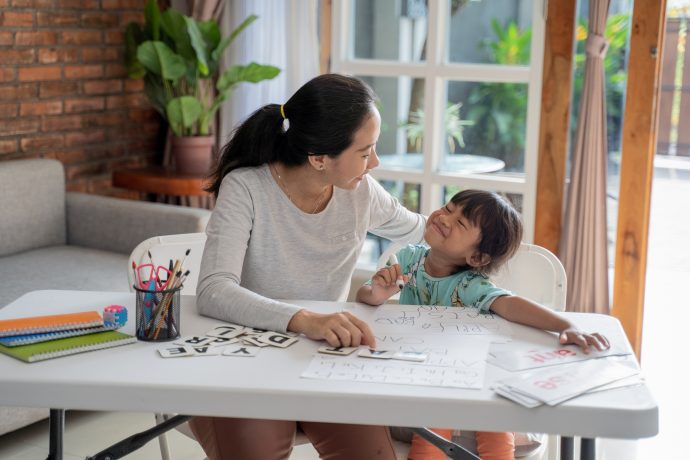 We all know that the school holiday has been indirectly extended for more than a week due to the movement control order. However, this doesn't mean that learning has to stop. Here are some tips to keep your kids learning at home. #StayHomeHaveFun
Set up a schedule. A consistent yet flexible routine provides a sense of stability for your kids and makes it feel like a school day. Mornings can start with a reading and games session, while exercise and independent time can be assigned to the afternoons.
Use online resources. It can be tough to start teaching your kids from scratch without any resources. Plenty of online education materials are available to help you, for example: Khan Academy, PBS Kids and Scholastic.
Follow their interests. It will be easier to engage your children with their favourite topics or subjects, so allocate more time for these. For example, if they love animals, you can show them an animal documentary. But don't forget other subjects too!
Unstructured learning/play is fine. You don't have to follow the syllabus all the time. Let them decide what and how they want to learn or play, and take part in it.
Have a me-time. You don't have to entertain your kids all day. Spare some me-time for yourself and for them too!
Join our #StayHomeHaveFun campaign and get a free 1-year subscription of our Positive Parenting Guide!