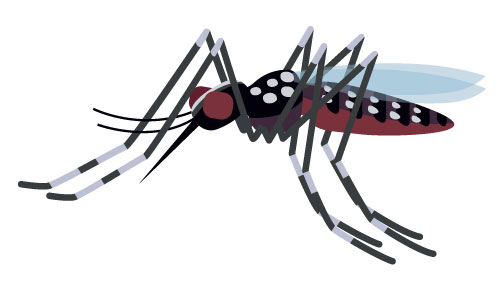 Zika virus is a flavivirus much like:
Yellow fever virus
Dengue virus
Japanese encephalitis virus
West Nile virus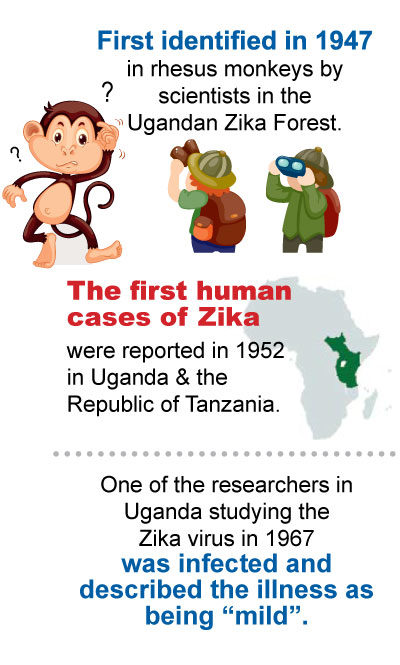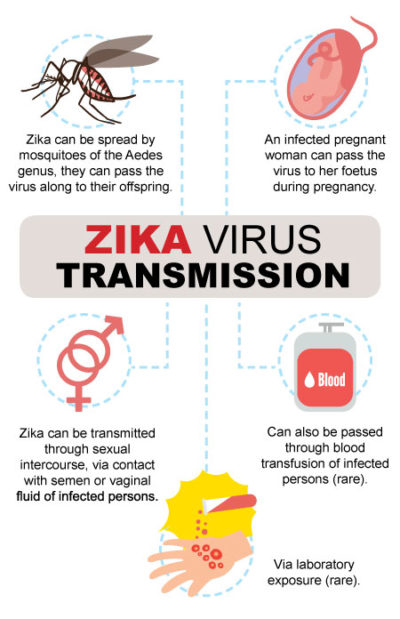 SYMPTOMS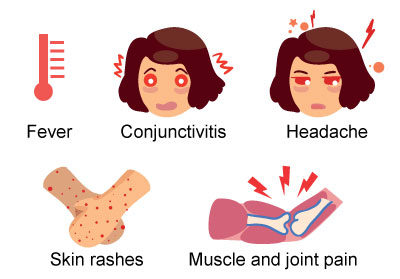 Unlike dengue, Zika symptoms are mild and last for 2-7 days
Only 2 out of 8 people develop symptoms
Deaths associated with Zika is very rare or not reported
DIAGNOSIS
Laboratory tests on blood or other bodily fluids, such as urine, saliva or semen is the only way to confirm a possible infection.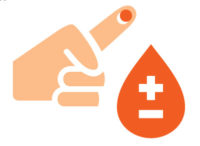 TREATMENT
Zika requires no specific treatment and there is currently no vaccine for Zika.
Treatment of symptoms involves: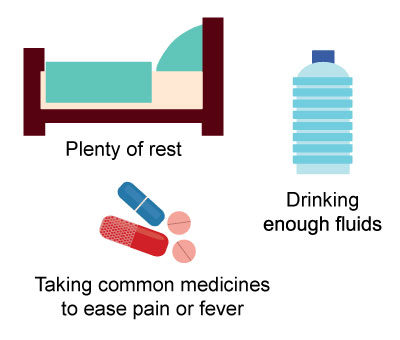 MOTHERS & ZIKA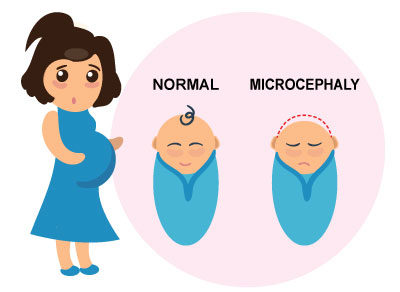 Zika virus infection during pregnancy may lead to microcephaly in infants. Babies with microcephaly have a smaller head than an average baby of the same age. However, more research is needed if we are to better understand the virus and its link to diseases in humans.
Pregnant women diagnosed with Zika should continue to closely monitor the health of the foetus throughout pregnancy by consulting a healthcare provider.
There have been no reports of Zika being transmitted through breastfeeding.
No adverse neurological outcomes have been reported to date in infants with postnatally acquired Zika virus disease.
REDUCE YOUR RISK OF INFECTION
Avoid being bitten by mosquitoes: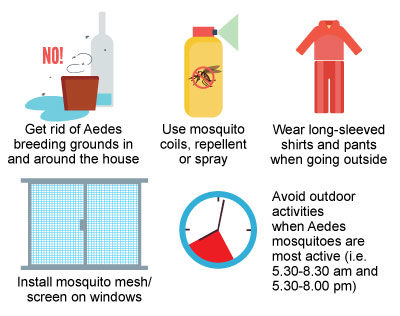 An educational contribution by Malaysian Paediatric Association