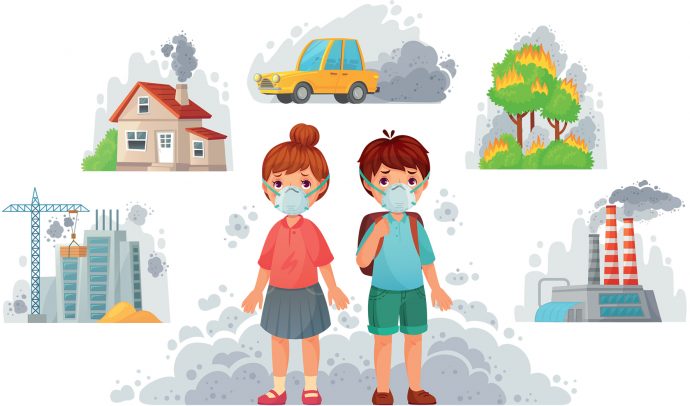 Air pollution can happen both indoors and outdoors. The most common outdoor air pollution we encounter would be haze, while less common examples include airborne chemicals or gases.
Air quality
In 2018, the World Health Organization (WHO) warned that 9 out of 10 people breathe polluted air with high levels of pollutants consisting of sulphates, nitrates and black carbon.
These pollutants can penetrate deep into the lungs and cardiovascular system, potentially causing breathing problems, chronic diseases, increased risk of hospitalisation and, in extreme cases, premature death.
The more common causes of air pollution we face regularly, haze and open burning, may contain high quantities of black carbon particles. The severity is determined based on the concentration of particulate matter (PM), i.e. the tiny particles that remain suspended in the air which affects our health. Fine particles less than 2.5 µm in diameter (usually referred to as PM2.5) are more dangerous as they are easily absorbed in the blood.
Tips to breathe easier
Keep track of the air quality around your house by checking the air pollutant index (API). You can look up on the Air Pollution Index of Malaysia (APIM) website. Keep newborns and toddlers indoors if the API is high (above 80).
Although the recent haze has passed, it is an annual occurrence. When it next occurs again, it will affect not just one's health but also disrupt outdoor activities. Even schools have to be temporarily closed (although public examinations usually go on as normal!). So, what can parents do to prepare ahead? Here's how you can reduce the effects of poor air quality.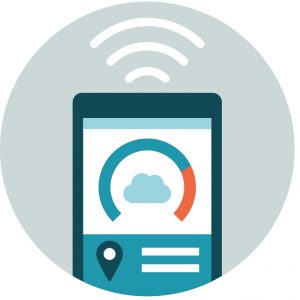 Check API levels. Avoid strenuous outdoor activities if the API is at unhealthy levels (above 100) and do not go out at all if it is at very unhealthy or hazardous levels (above 200).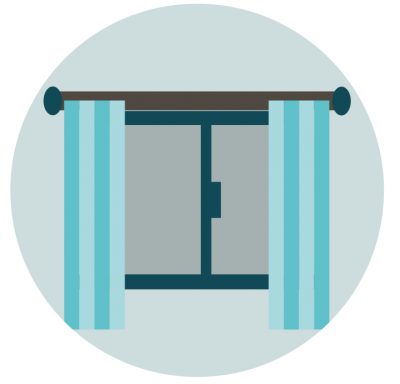 Keep doors/windows closed. Buy and install door/windows seals to further "haze-proof" your home. This works best with an air purifier running. On days with no haze/air pollution, open the doors/ windows to air the room.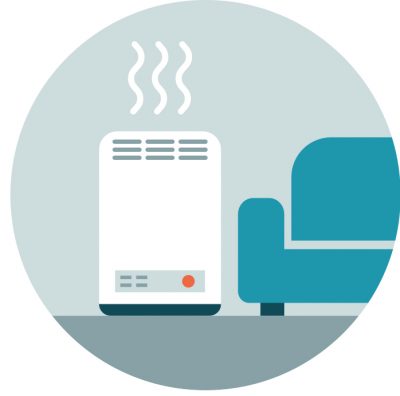 Get a home air purifier. This device helps keep the air in your home clear of air particulates. Check the purifier's specifications to ensure it can cope with the size of the room that it will be placed in. Replace the filter when necessary (most new models have displays to indicate it is time to change the filter).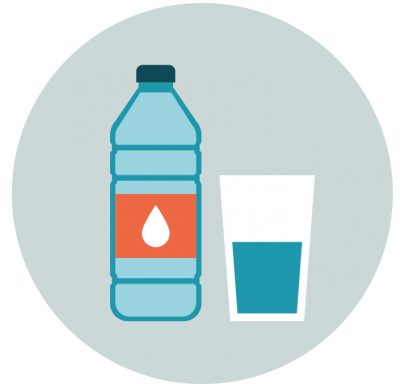 Stay well hydrated. Drink more water than the usual amount taken. Staying well hydrated helps dilute phlegm that accumulates in the nose/throat, thus making it easier to blow or cough it out.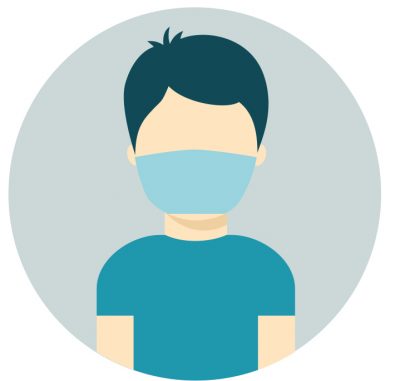 Use a mask. Preferably use N95 (or higher) masks. Buy the right size and wear it correctly to properly filter outside air. Disposable masks should be discarded after each use. Regular face or surgical masks (triple ply) may be used if N95 masks are not available but are less ideal as they do not filter out the majority of fine particles. Cloth masks are the worst alternative as they are not only unsuitable for this purpose, but are also a potential source of infection when it gets damp or wet.
N95 masks are designed for adults, but older children may be able to wear them. However, newborns, toddlers and younger kids will not benefit from using them so keep them indoors.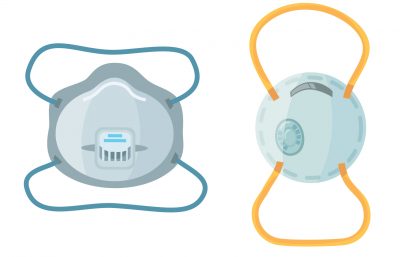 Do note that using the N95 mask requires more effort to draw breath, so it may not be suitable for the elderly, patients with chronic lung disease, heart disease or stroke, or women in the mid to late stages of pregnancy.
Stay alert
Other than haze, there have been several recent cases of air (and water) pollution caused by illegal dumping of industrial waste/chemicals (e.g. the Sungai Kim Kim incidence in Johor) which affected the health of the surrounding population.
In terms of preventive steps, there isn't much one can do other than to always stay alert for signs of breathing difficulties or distress, and reduce exposure to such poor air quality as much as possible. The best thing you can do is to remain vigilant and take active steps to ensure cleaner air for your child and family to breathe in.
An educational contribution by Malaysian Paediatric Association.