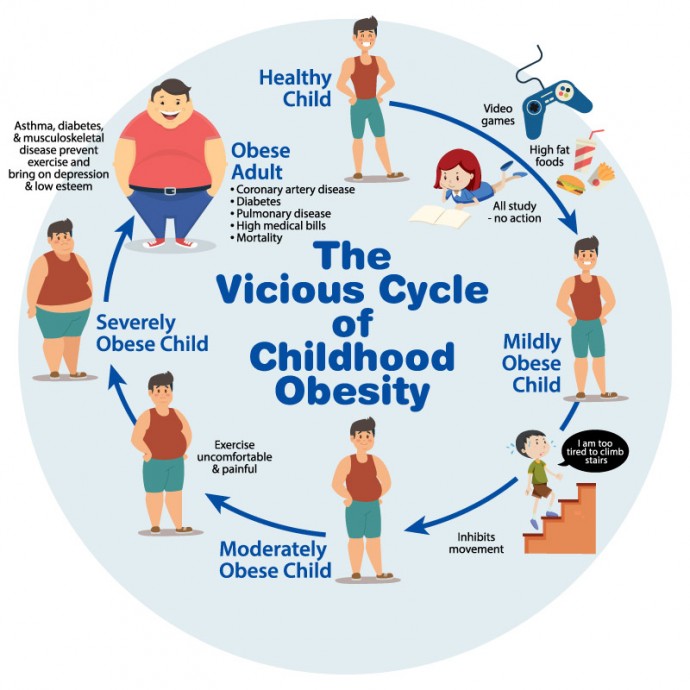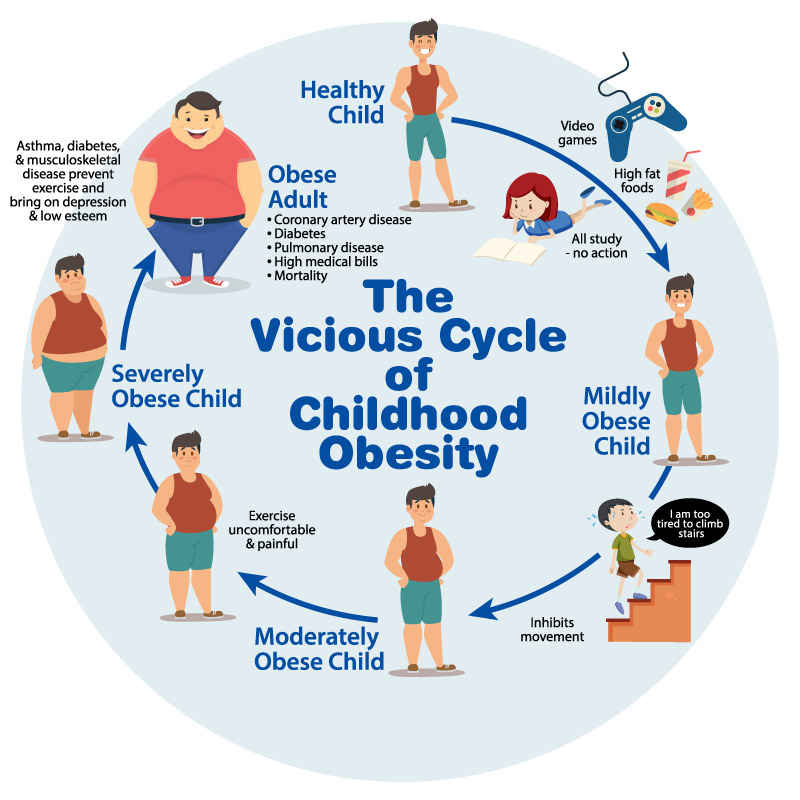 Just how big is the problem of childhood obesity? On the global front, over 42 million under five years are overweight/obese. In Malaysia, 1 in 4 children/adolescents are overweight and we are at the top of the list [in the region] for childhood obesity at 30%.
Being overweight or obese is the result of "caloric imbalance", which happens when you consume more calories than you actually use. Compounding this problem is the consumption of caloriepacked foods and a sedentary lifestyle, both of which are the crux of the problem.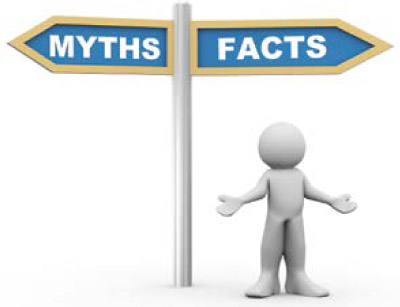 Prevention of childhood obesity starts at home
Studies show that if both parents are obese, 60% of their children will likely be obese too. This comes as no surprise as parents are their role models!
As parents, you should find out as much information about childhood obesity to prevent it. An active lifestyle and eating right must be a part of your daily household routine.
Four Steps to attaining a healthy weight
Empower yourselves with up-to-date knowledge on childhood obesity.
Healthy eating habits start at home. Make sure no junk food or bottled sugary drinks are kept in your fridge.
Place importance on an active lifestyle, have family outings together (quality time with your children) and exercise together.
Limit the time for computer games and television.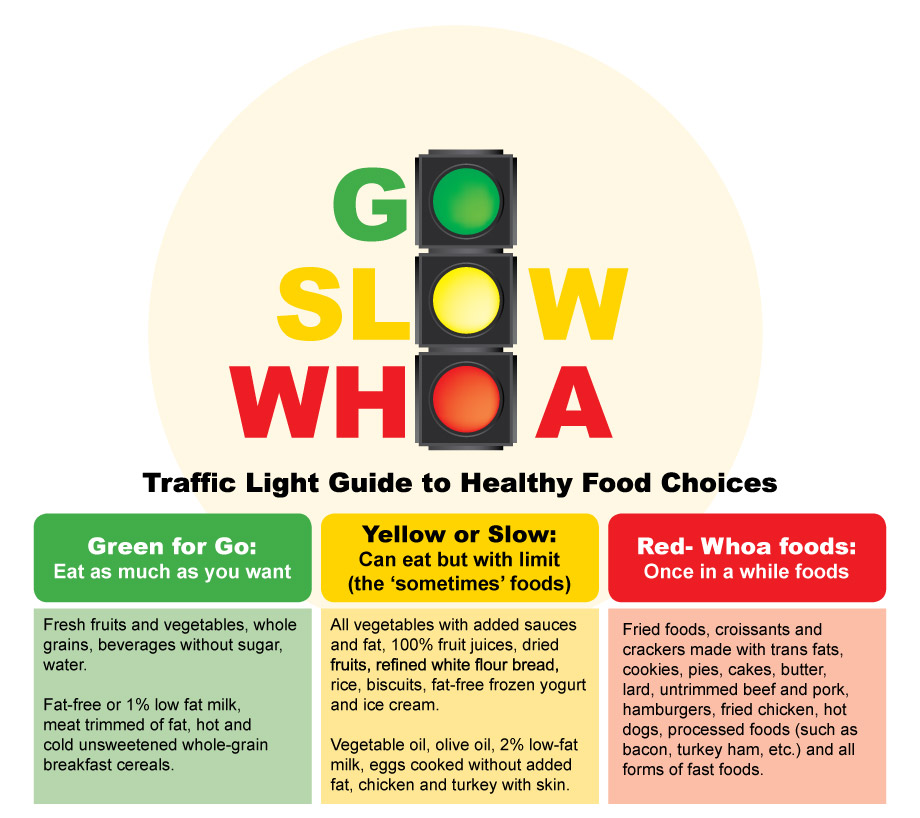 Note: The foods listed in the three categories are examples only and are not exhaustive lists. Please consult your dietician for more details if you are embarking on a weight loss diet.
Education starts at school. Proactive action begins with health care personnel. Parents must be role models for healthy living.
An educational contribution by Malaysian Paediatric Association.