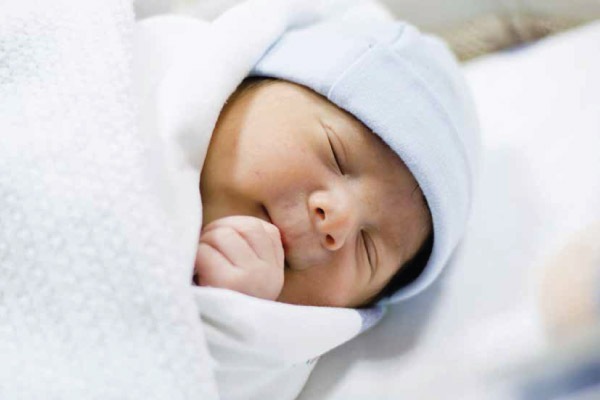 Your newborn baby is your miracle. But did you know that much can happen to your baby in the first year of his or her life? Difficulties during delivery, sickness, poor nutrition and accidents can steal your precious little one from you. Here are some of the statistics.
Rate (IMR) in 2010 was at 6.8 deaths per 1,000 live births. This figure has reduced drastically since 1990, when it was 13.1 per 1,000 live births. Similarly, the Under Five Mortality Rate (U5MR) showed a reduction between 1990 and 2010, from 16.8 to 8.5 per 1,000 live births. Sadly, an estimated 7% of deaths in the U5MR statistics were caused by injuries. Malnutrition (which includes over- and under-nutrition) is another preventable and treatable condition that has been identified as a contributing factor to the mortality rate.
There is no joy to be had when a baby does not survive in her early days. Infant mortality rates (IMR) are a good way to gauge the health of a country's population and state of its health services. A lower mortality rate means the country is better off.
It is apparent that more needs to be done to achieve the nation's target for the Millennium Development Goal (MDG) 4 of reducing the U5MR by half between 1990 and 2015. As parents, you can play your part by taking a more active role in ensuring that your baby stays safe and healthy. While these statistics may be worrying, you can rest assured that so long as you have made the effort, your little one will be safe.
Read Our Featured Article