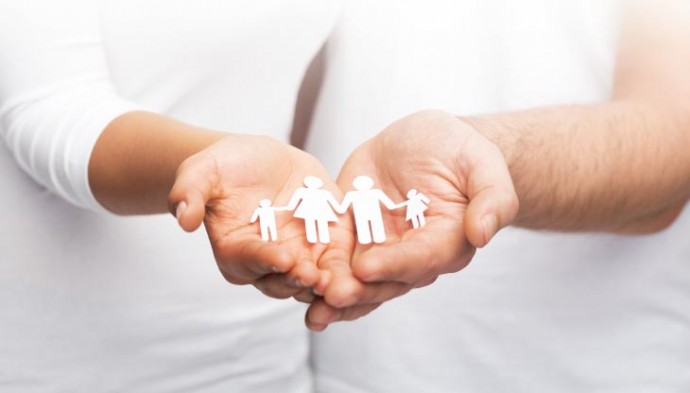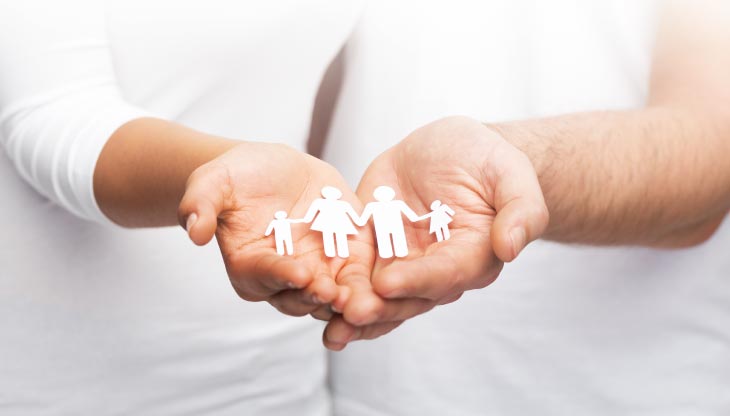 Life with the addition of a new family member is always an exciting experience for parents. However, you can't help but feel financially nervous for your family since the undertaking and upbringing of a child will leave you inevitably spending more than you normally would. Luckily, there are ways to mitigate some of those spending costs and turn a profit so that you can flow the money elsewhere in order to create revenue instead. After all, one cent saved is another cent earned.
1. Buy in bulk
You can save a lot by buying diapers during sales or at wholesale markets. Buy in bulk and save some money. Store brand diapers also provide more or less if not equal protection and function as the more expensive ones would.
2. Reuse, reduce and recycle
Reach out to your friends and family members who have had babies before and probe through their vast collection for cloths or other items like bottles and breast-pumps. You'll usually receive baby gifts from friends and family, buy only what is absolutely necessary for the first month and plan again what to buy for your baby from there.
3. Au naturel
Breast feeding is always recommended, it further bonds the relationship between mother and child, it's a healthier more reliable food source and it can potentially save you money for your first maternal year (at least).
When searching for formula, cheaper brands provide similar nutrition at a fraction of the cost, so do your homework and browse around before you settle on a particular brand.
As your child gets older, you may also want to consider making their food from natural fresh foodstuff like vegetables and fruits.
4. Location, location, location
The cost of sending your child off to day care may vary according to your location and the type of day care you choose. So consider all options and choose according to your priorities and budget.
If both parents are working, find out what type of company benefits there are and take full advantage of it, big companies usually provide good child care centers at the office.
Some parents may choose to send their children over to immediate family members, which is also ideal provided that everyone is in mutual consent.
5. Bank on it
In managing your financials it's always good to plan ahead. Investments are a good monetary option for the long run. Invest now and invest smart, you don't need to take out a whole chunk out of your budget for this, but doing so at an early stage can do you wonders in the future.
You may also want to look into saving for your child's education. Tertiary education is not cheap, there's a lot of education savings schemes out there, so find one that suits you and start saving.
Many investment and/or insurance options offer good deals at valued cost, choose the best in line with your budget.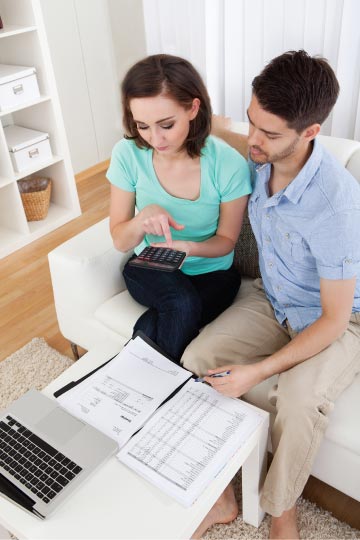 6. Tax em'
Be sure to look for redemptions, rebates and deductions that are attributed to you having a child, it may be time consuming and some of them aren't automatically given. It requires you to fill in some forms, but given the fact some of us pay quite some amount on our income tax, it's useful to know where you can save for more.
7. Freebies
Vouchers and freebies are a great way to save. Many brands are giving out baby stuff for free these days, from free samples to discount vouchers. It may not seem as much, but these little savings can amount to a whole lot over time.
Having a baby is, without a doubt, a costly endeavour. However, with a little planning and creativity you can save money and start a lifestyle without making your budget stretch too far. Always remember to spend within your means and don't give in to expectations, you yourself know what's best for your family. From diapers to dorm rooms and toys to tertiary education, failing to plan is planning to fail and failure is never an option when it involves the future and well-being of your child.
This article is brought to you in collaboration with Agensi Kaunseling dan Pengurusan Kredit (AKPK), a wholly owned subsidiary of Bank Negara Malaysia (BNM) aimed at serving the public in areas of Financial Education, Counseling and Debt Management. For more details on services provided by AKPK, visit www.akpk.org.my