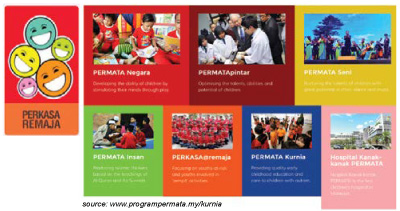 As a parent, once you have gotten over the initial reactions, it's time to move forward and look at places to get help. There are many NGOs, forums, institutes and societies that parents with autistic children can go to for help.
The main focus of any of these establishments is usually to:
guide parents so that they may provide appropriate care and nurture their child's development.
educate children with autism to become contributing members of society.
create public awareness on autism and the challenges faced by individuals with autism and their families.
As we go through some of them, it's important to keep in mind that hope is not lost for your child. All children are special, each unique in their own way, but all require parental love, protection, guidance and affection just the same. Those who run these organisations, programmes and institutions realise that fact and, are willing to come forward to help, guide and support you and your child through the road less travelled.
Public
The federal government, through the PERMATA Programme, established PERMATA Kurnia (www.programpermata.my/kurnia), a programme that provides children with autism and their families, with professional help and treatment. The PERMATA Kurnia Centre in Kuala Lumpur has been operating since 2015 and plans are already underway to construct similar centres nationwide. Following the success of the PERMATA programme, policies are in the works to provide equal opportunities for education and jobs, as well as improve infrastructure for children with learning disabilities.
The Ministry of Women, Family and Community Development also collaborates with the PERMATA programme through its department branches such as the Department of Welfare (JKM – Jabatan Kebajikan Masyarakat). Families of autistic children who are registered with JKM may also receive monetary relief and other relevant assistance.
At the state level, Selangor for example in its 2016 budget announcement, will soon launch its DIDIK Smart Selangor programme which is expected to be a one-stop autism treatment centre, catering to low-income families of autistic children.
Local universities also play a strategic role in the development of autistic children through education, research and training by funding initiatives like UniMAP's Autism Hub for Educational Resources and Training (A-Heart) [email: [email protected] , Facebook: A-heart Universiti Malaysia Perlis, or call: 04-986 5401/5410/5402] and UKM's Autism Learning Laboratory [email: [email protected], website: http://www.ukm.my/fpendidikan/ or call: 03-8921 6237]. Anyone interested in their services can contact them directly or through their respective universities.
Non-Government, Not-For-Profit
NGOs like the National Autism Society of Malaysia (NASOM – www.nasom.org.my) and other non-profit, non-governmental welfare organisations offer services to special needs children through various programmes. These services emphasise on the acquisition of skills and changes in behaviour. The objective is to help autistic children live and work more effectively at home, at school and in the community by improving learning, social and language skills.
Support Groups
Most support groups have similar objectives and work to:
support and provide information to affected families,
raise awareness on intervention and treatment,
encourage parents to make informed choices on treatments and,
encourage networking with professionals and affected families.
Kelab Anak-anak Autisme
– Facebook: Kelab Anak Autisme
Persatuan Autisme Muslim Malaysia
– Website: www.autisme-malaysia.com
– Email: [email protected]
– Call: 019-381 1907
Parent's Resource for Autism Malaysia
– Website: www.pr4a.org.my
– Facebook: Parents' Resource for Autism Malaysia
– Call: 03-7971 1121
Companies
Privately-owned care centres also provide the same services as their public counterparts and are an alternative to existing government-sponsored treatment and management programmes. This is because in some cases, the centre is too far away from home or the waiting list to enrol a child into publicly-funded centres are long and families cannot afford to wait.
This listing is by no means exhaustive and there are many more organisations out there which are committed to help guide and support autistic children and their families. From free government services to in-home behavioural therapy and school-based programs, with the right treatment plan, and a lot of love and support, your child can learn, grow, and thrive.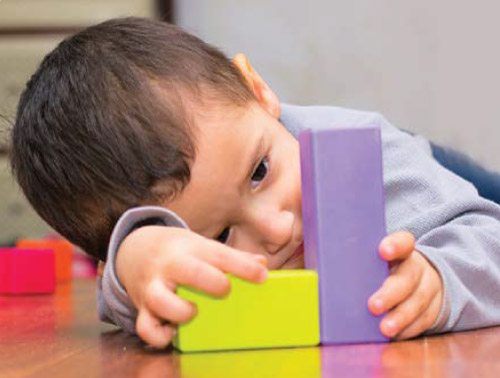 An educational contribution by Malaysian Paediatric Association.