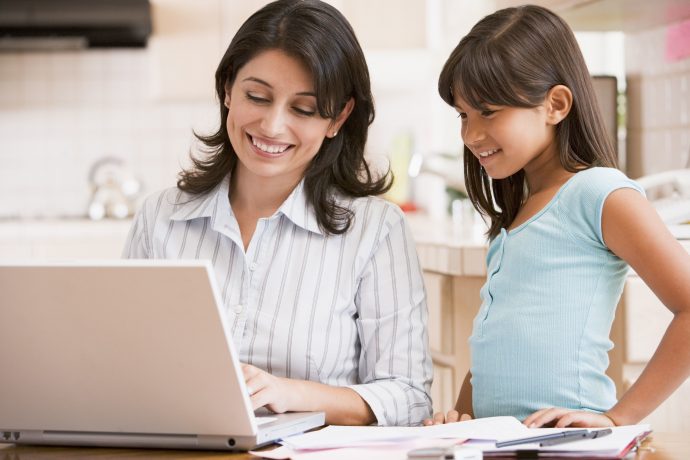 It is a norm nowadays for women to have a career. But when they get married and have kids, having to juggle different roles at home and at work can often be overwhelming.
Recently, we asked our social media followers about their concerns as career women after giving birth, as well as their challenges in balancing different responsibilities. Among answers we received were those relating to how difficult it is for one to sort out her priorities between family and work, and also to find a dependable caregiver for the little ones. You can read some of the answers below.
To working mums out there: know that you're not alone!  And, to the dads: thanks for paying attention to your wife's needs!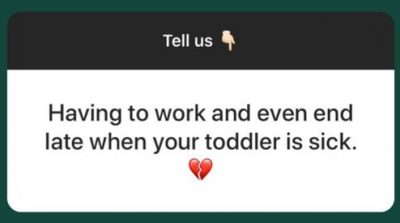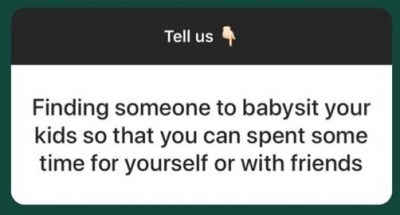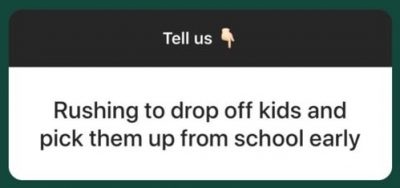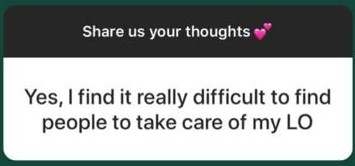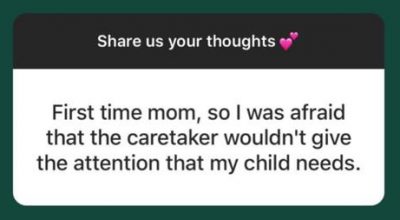 You can look forward to similar surveys in the future and don't forget to share your experiences with us and fellow parents! We can't wait to hear your stories!